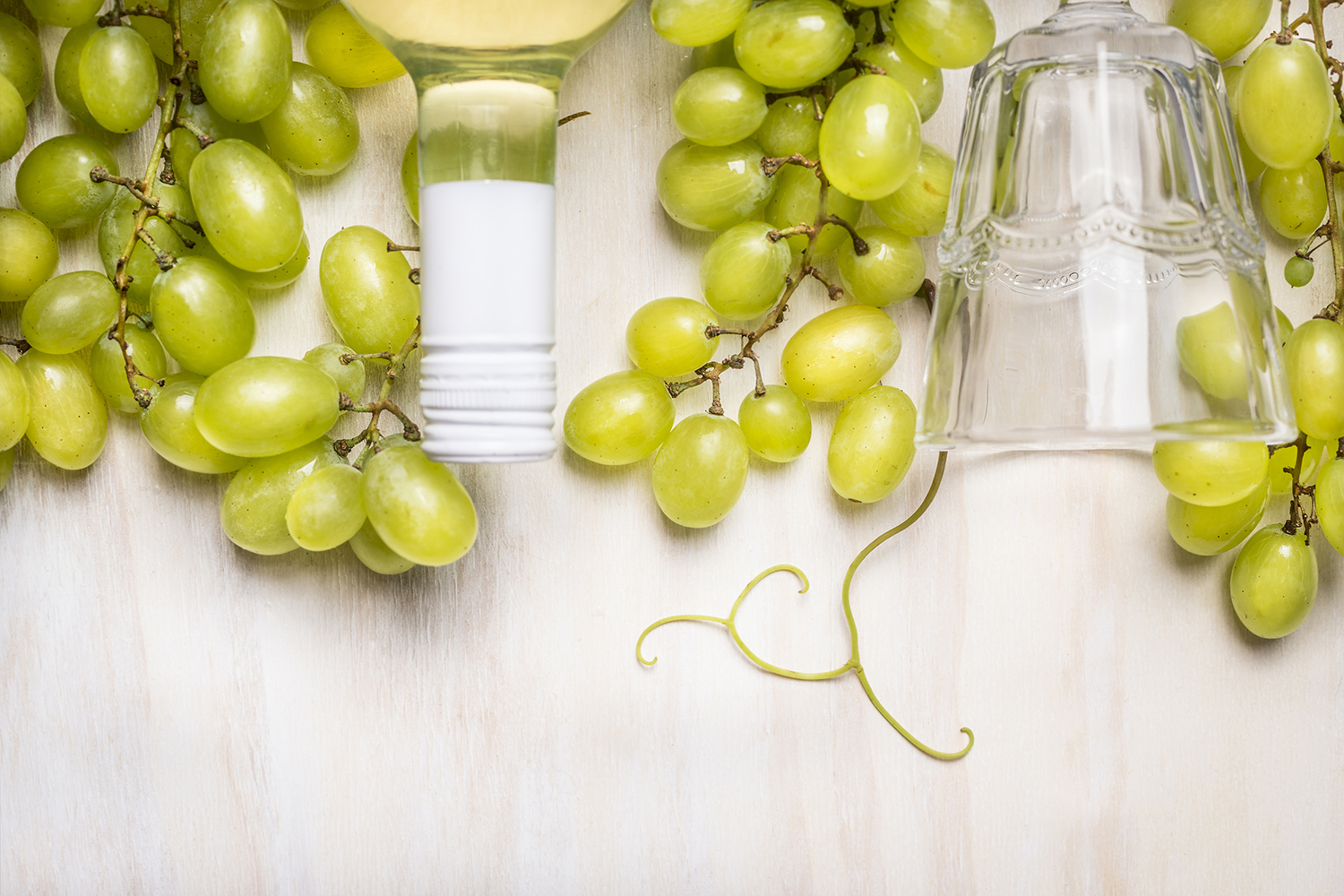 A Taste of California
U.S. Cava Exports is a California company based in the agricultural heartland, working to meet the growing demand in Cuba for U.S. wines and agricultural products.
California Harvest
Farm fresh food and wines are to California, what rum and cigars are to Cuba.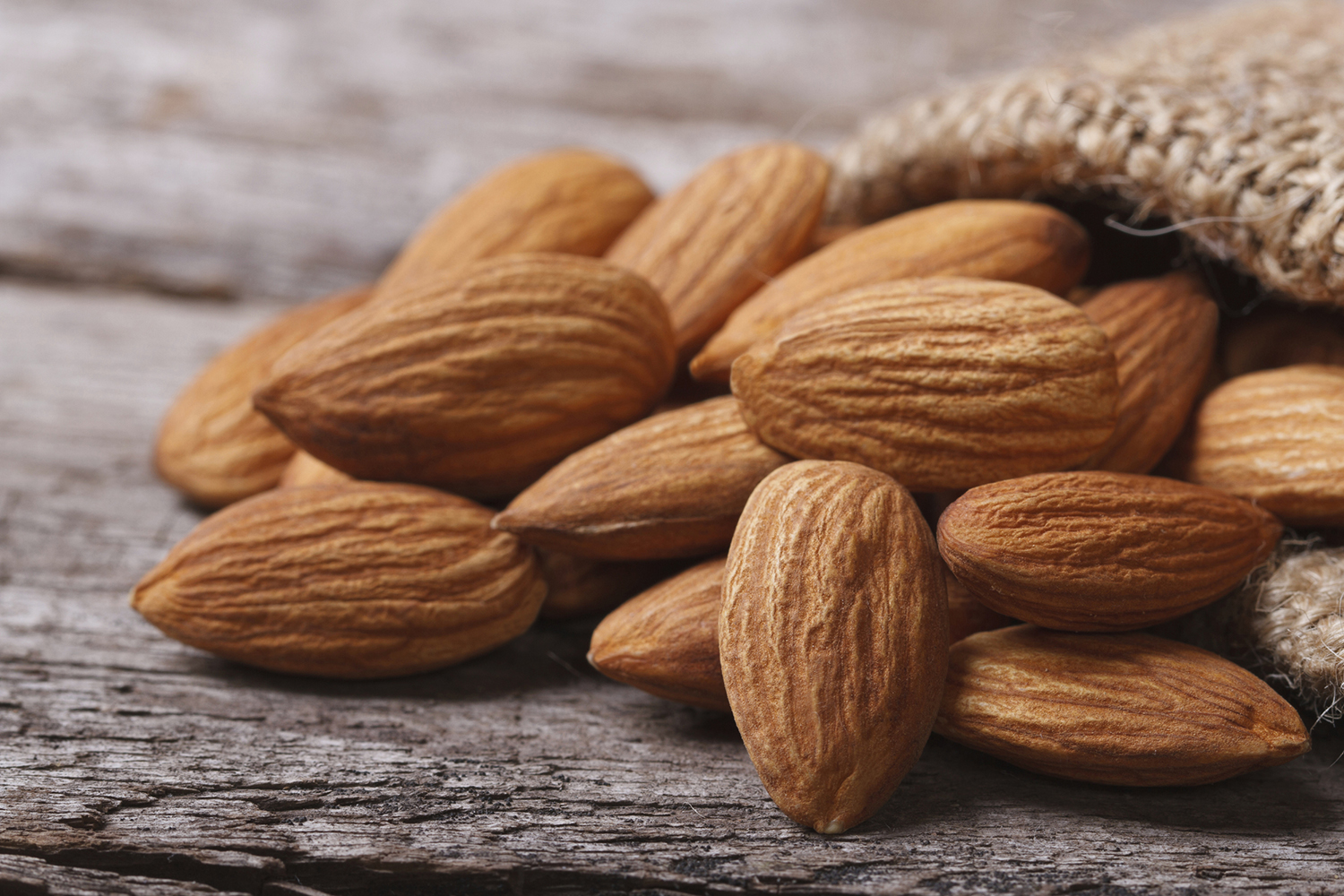 California Almonds
With a vast expanse of agricultural land, a temperate Mediterranean climate and rich fertile soil, California is the leading agricultural producer in the United States.